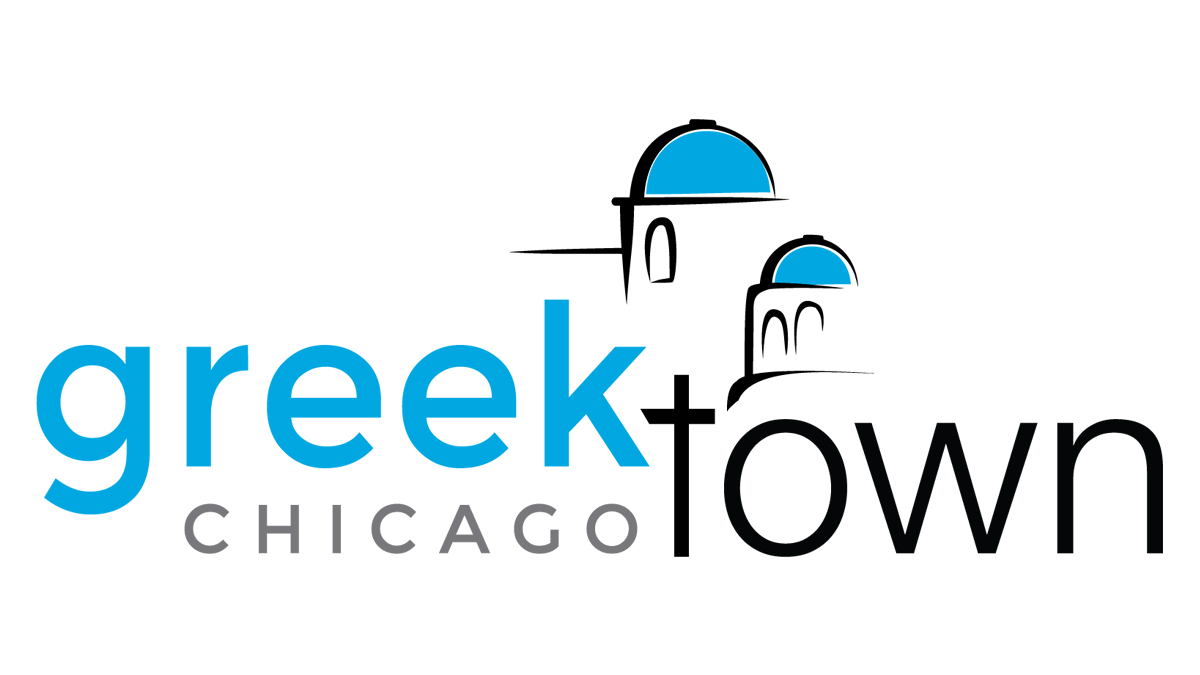 Greektown values learning
Our Greektown neighborhood is often touted for its wonderful food scene. While this is indeed true, another unique offering of our Hellenic hotspot is that we are a hub for education and learning!
The neighborhood's robust educational programs include historical and cultural spots like the Chicago Greektown Educational Foundation,  National Hellenic Museum and the Hellenic Research Center. All these organizations are located in our neighborhood and are integrated in the community's rich history and heritage. They are great places for visitors to come to Greektown and learn about Hellenic culture while grabbing a bite of authentic Greek cuisine!
Chicago Greektown Educational Foundation is a 501 (c)(3) nonprofit organization, the mission is to support Greek language educational and cultural initiatives through the introduction of technology to enhance the learning experience for Greek American youth.
The National Hellenic Museum is dedicated to connecting generations to the legacy of Greek culture and history and the Greek story in America. The Museum preserves and portrays Greek history and the Hellenic legacy, sparking inquiry and discussion about the broader issues in our lives and communities through educational classes, exhibitions, and programs.
The Asia Minor and Pontos Hellenic Research Center is a historical society and a 501 (c) (3) non-profit organization whose goal as a research center—unique in its kind—is to document and disseminate information about the Greek communities of the later Ottoman empire and study the expulsion of expulsion of the Greeks from their ancestral homelands in Asia Minor (or Anatolia), Eastern Thrace, and Pontos.
Beyond Hellenic-specific education, Greektown also has multiple early-childhood schools for learning including the Goddard School, Ladybug & Friends Daycare and Preschool and Kids STEM Studio.
Greektown clearly values learning! Check out our educational programs during your next visit.
---